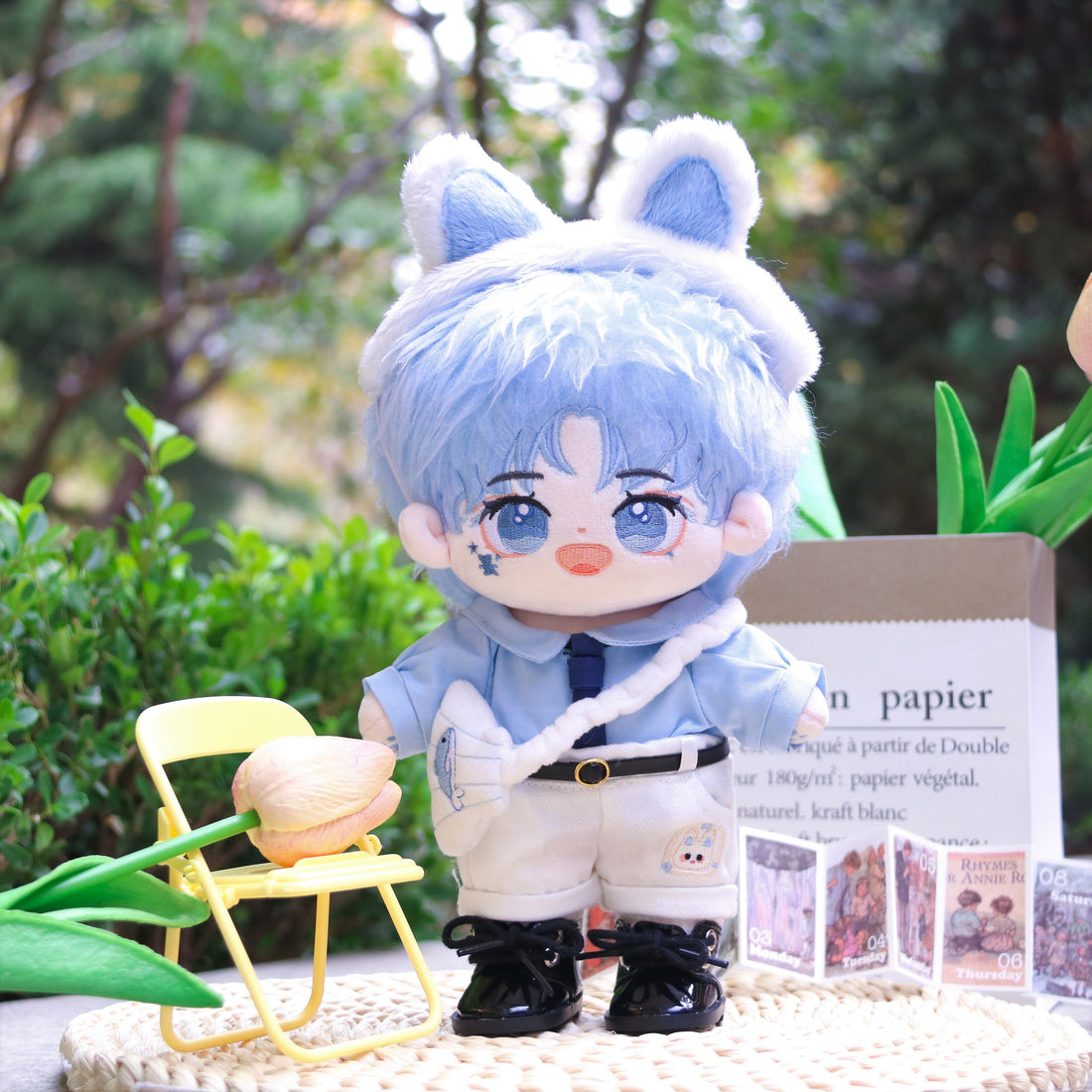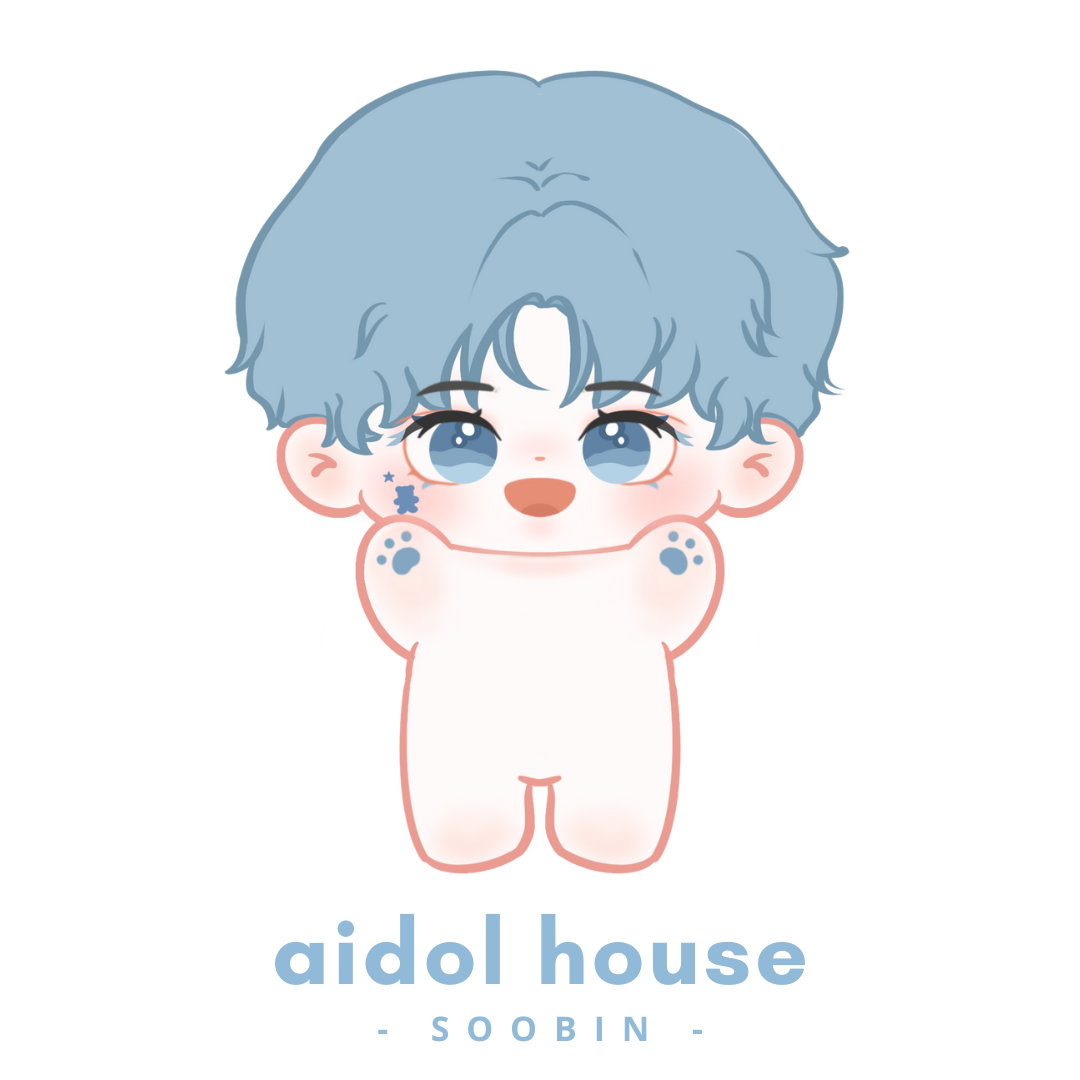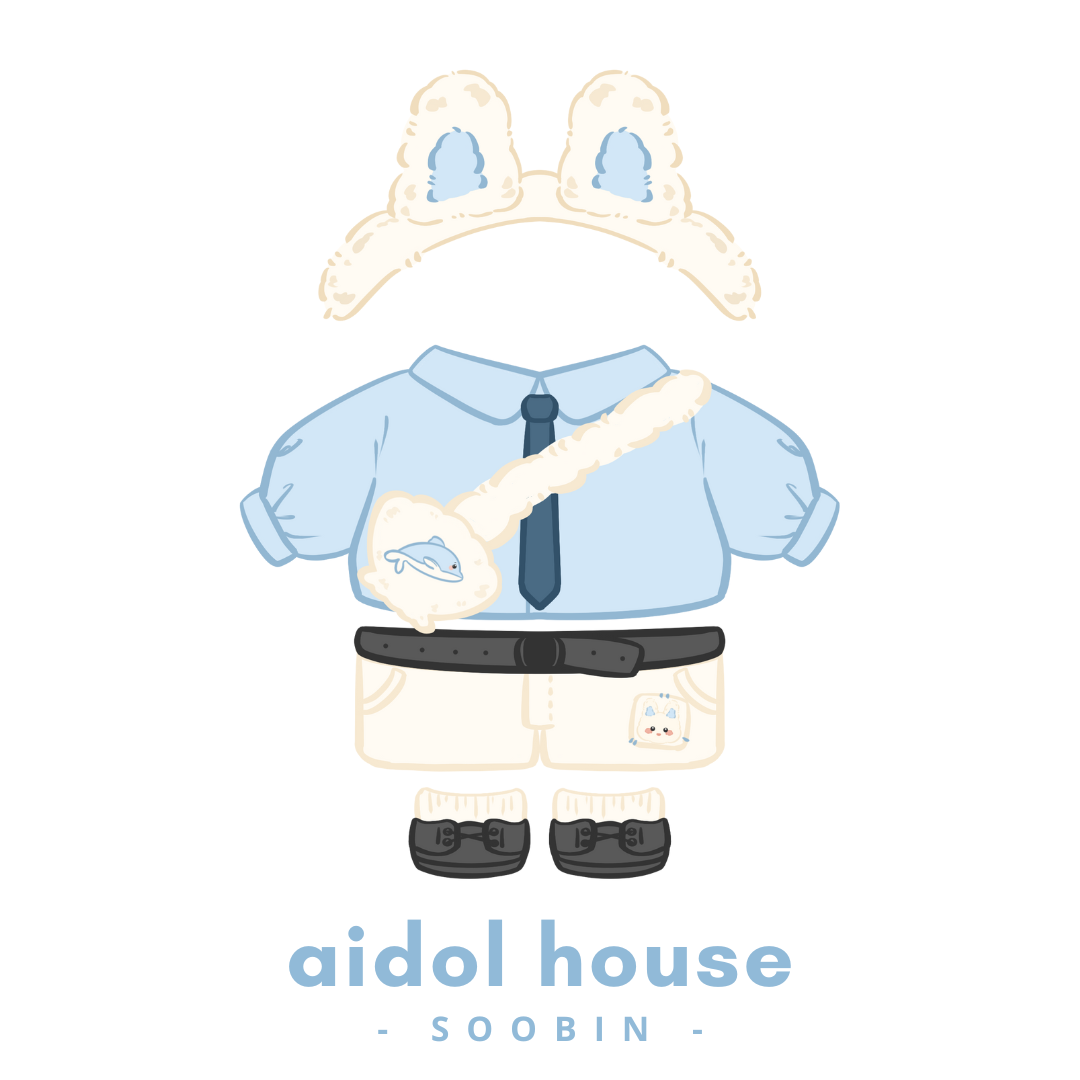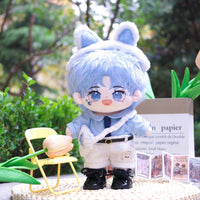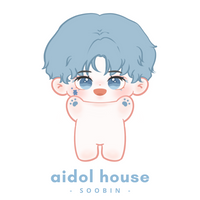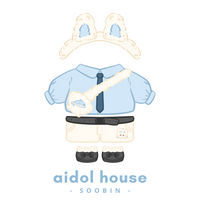 Current Status: Campaign Closed
1st POB Goal: Mini Dolphin Plush [100/100]
2nd POB Goal: Blue Sunglasses [250 /250]
What is included in your Soobin Plush Preorder?
20cm Soobin Plushie
Removeable clothing [Headband, Shirt, Pants, Shoulder Bag, Shoes]
Cotton Dust Bag 
Character Card 
Plush Material: Plush fabric (Ultra Soft Fleece) + PP Cotton (stuffing)
Maintenance: Hand wash only
We accept Visa, Mastercard, PayPal, Shop Pay, Google Pay, and many other alternative payment methods.
Risks & disclaimers
Imporant reminders
✧ Preorders for plushies CANNOT be cancelled after the campaign is successful. Please finalize your decision before purchasing!
✧ If we unfortunately did not reach the campaign goal, a refund will be processed within 7-10 business days.
✧ Please note that the timeline is only meant for a general reference and is subject to changes. We will do our best to keep everything updated.
✧ The final product may not be exactly as shown in the current design. Revisions may take place to ensure the best quality and minimal room for error during mass production. A final sample picture will be emailed to you before the plushies are sent into production. Please keep an eye out on our email updates so you are well informed!
✧ If you have any more questions about the plushie, please contact our team via email info@aidolhouse.com.