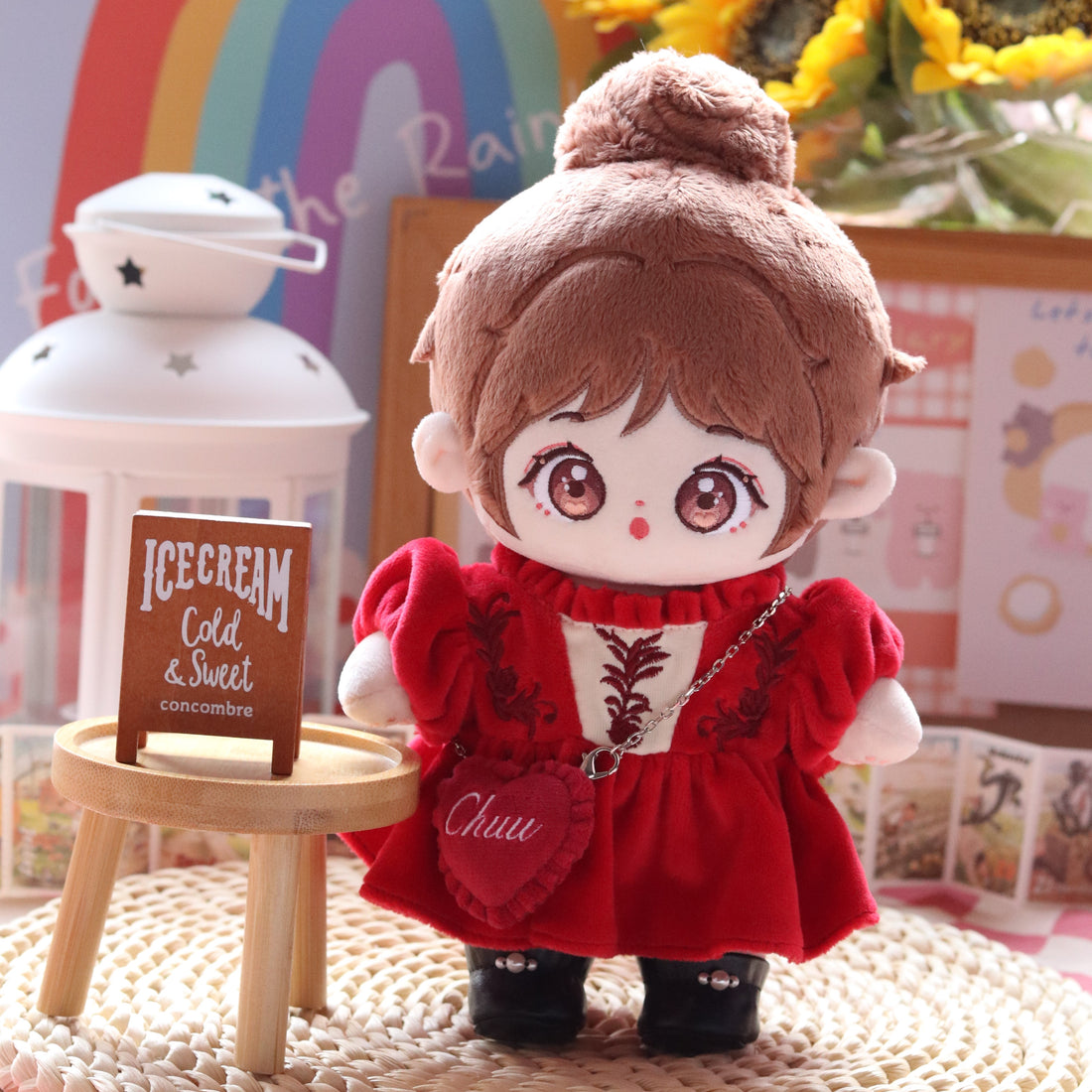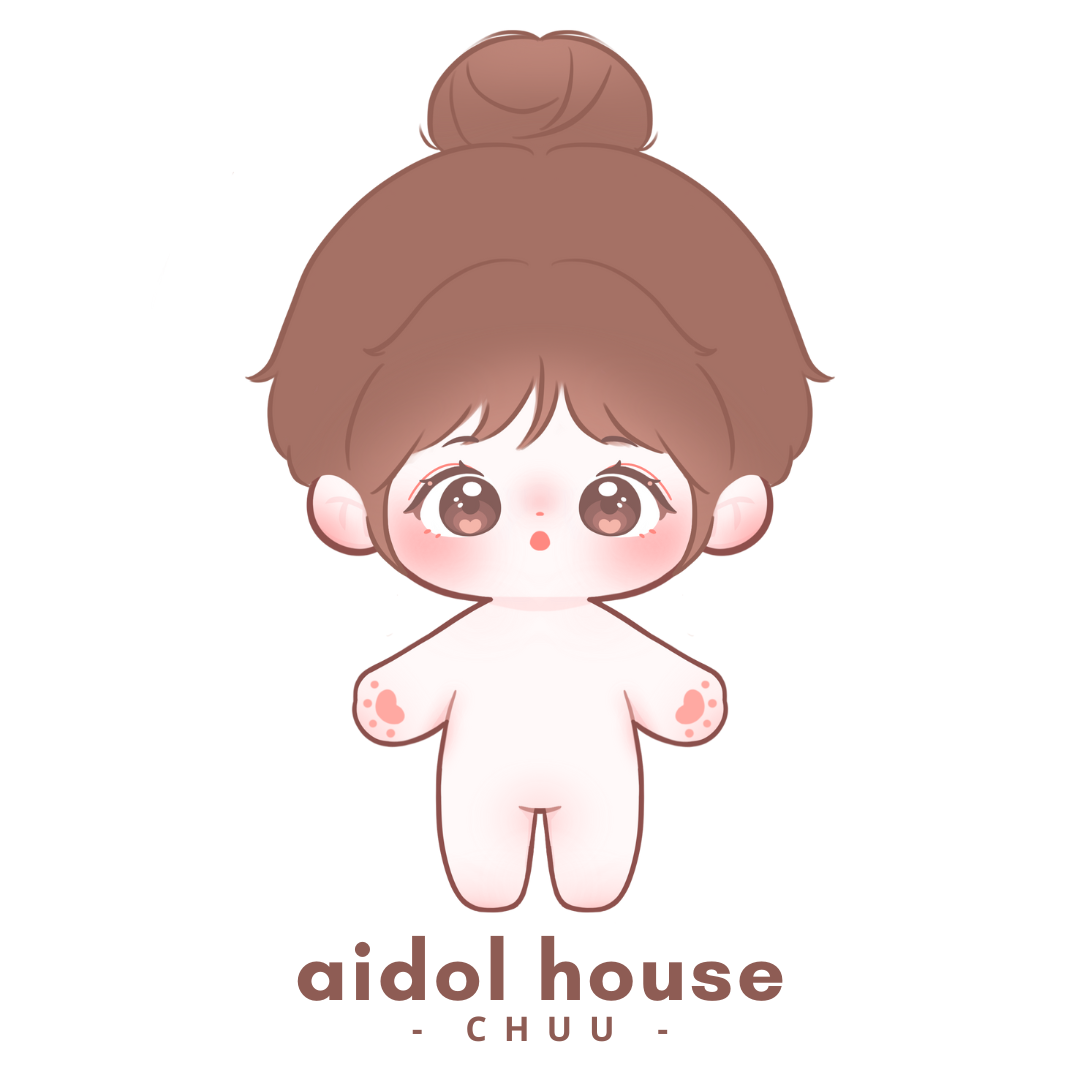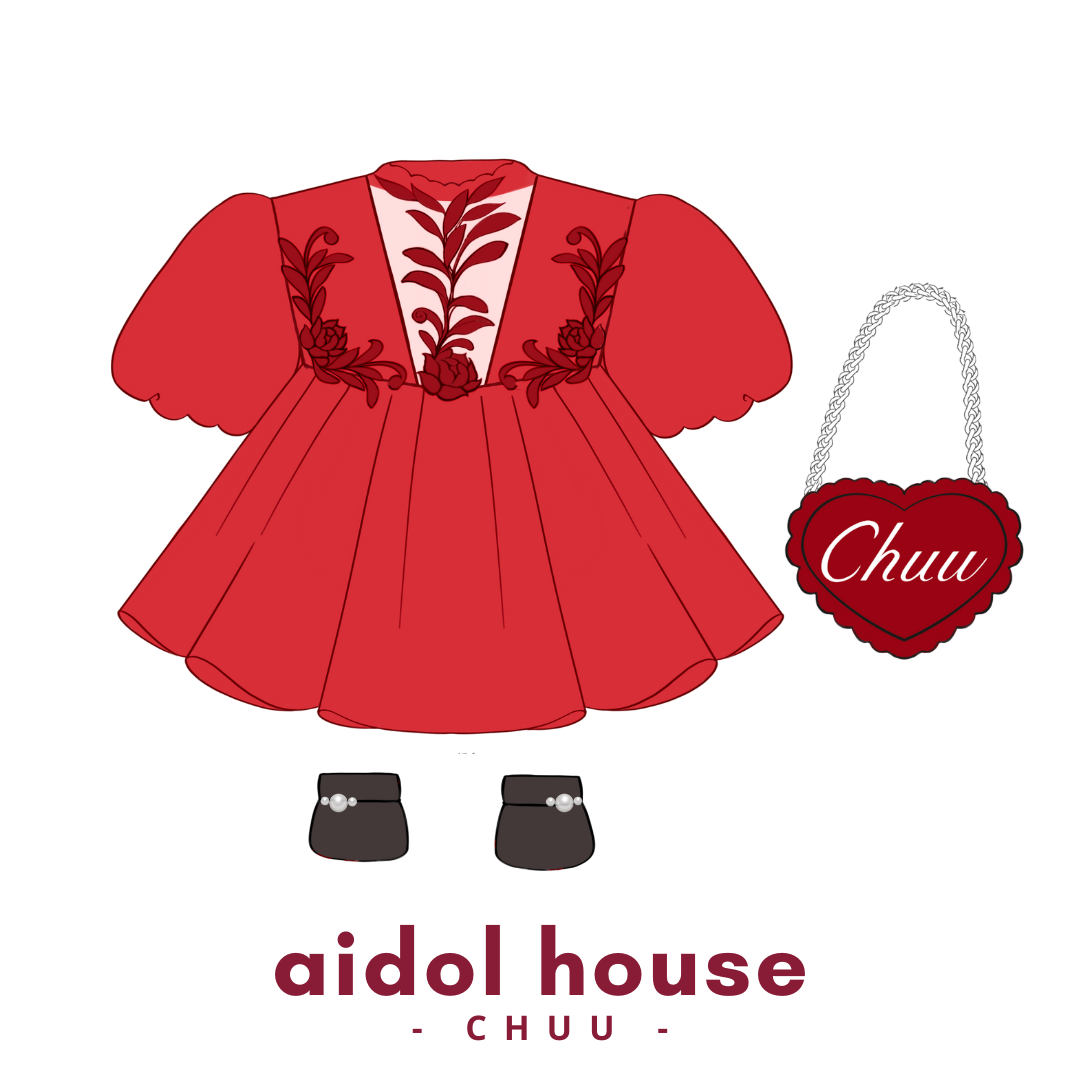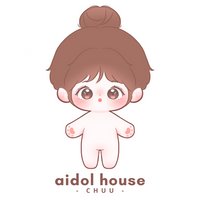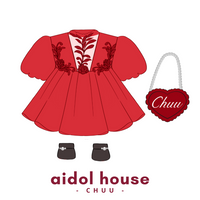 Current Status: Campaign Closed

Next Step:
Production Goal - 100/100 COMPLETED
1st POB Goal - 150/150 Green Apple Hair Tie
2nd POB Goal - ONGOING/300 TBA 
What is included in your Chuu Plush Preorder?
20cm Chuu Plushie
Removeable clothing [Dress, Shoes, Bag]
Cotton Dust Bag 
Character Card 
Plush Material: Plush fabric (Ultra Soft Fleece) + PP Cotton (stuffing)
Maintenance: Hand wash only
We accept Visa, Mastercard, PayPal, Shop Pay, Google Pay, and many other alternative payment methods.
About the plushie
Meet Chuu.
Our plushie inspiration came from the stunning red dress look that the idol wore for her iconic "Heart Attack" music video.
Risks & disclaimers
Imporant reminders
✧ Preorders for plushies CANNOT be cancelled after the campaign is successful. Please finalize your decision before purchasing!
✧ If we unfortunately did not reach the campaign goal, a refund will be processed within 7-10 business days.
✧ Please note that the timeline is only meant for a general reference and is subject to changes. We will do our best to keep everything updated.
✧ The final product may not be exactly as shown in the current design. Revisions may take place to ensure the best quality and minimal room for error during mass production. A final sample picture will be emailed to you before the plushies are sent into production. Please keep an eye out on our email updates so you are well informed!
✧ If you have any more questions about the plushie, please contact our team via email info@aidolhouse.com.